How customers find and see your business is changing! Watch the video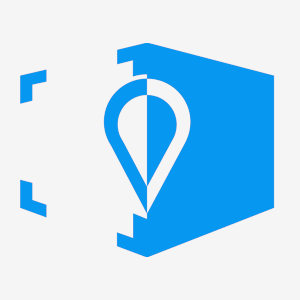 Stand out in Google search
Feature on mobile searches

Enhance your Google search listing

Be there in Google Maps

Perform in Google+ Local search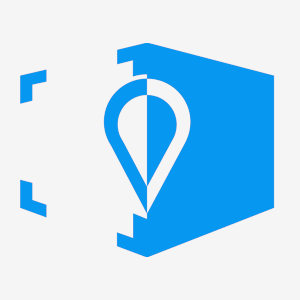 Make your business stand out
Let customers see inside

Unique customer interaction

Showcase your business

Build customer trust and rapport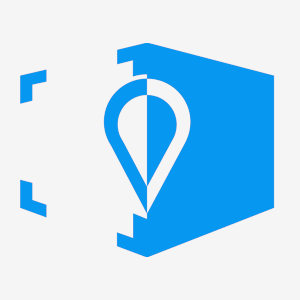 Maximise your Google+ listing
Create a free business page on Google+

Keep customers informed

Advertise offers

Generate interest with your news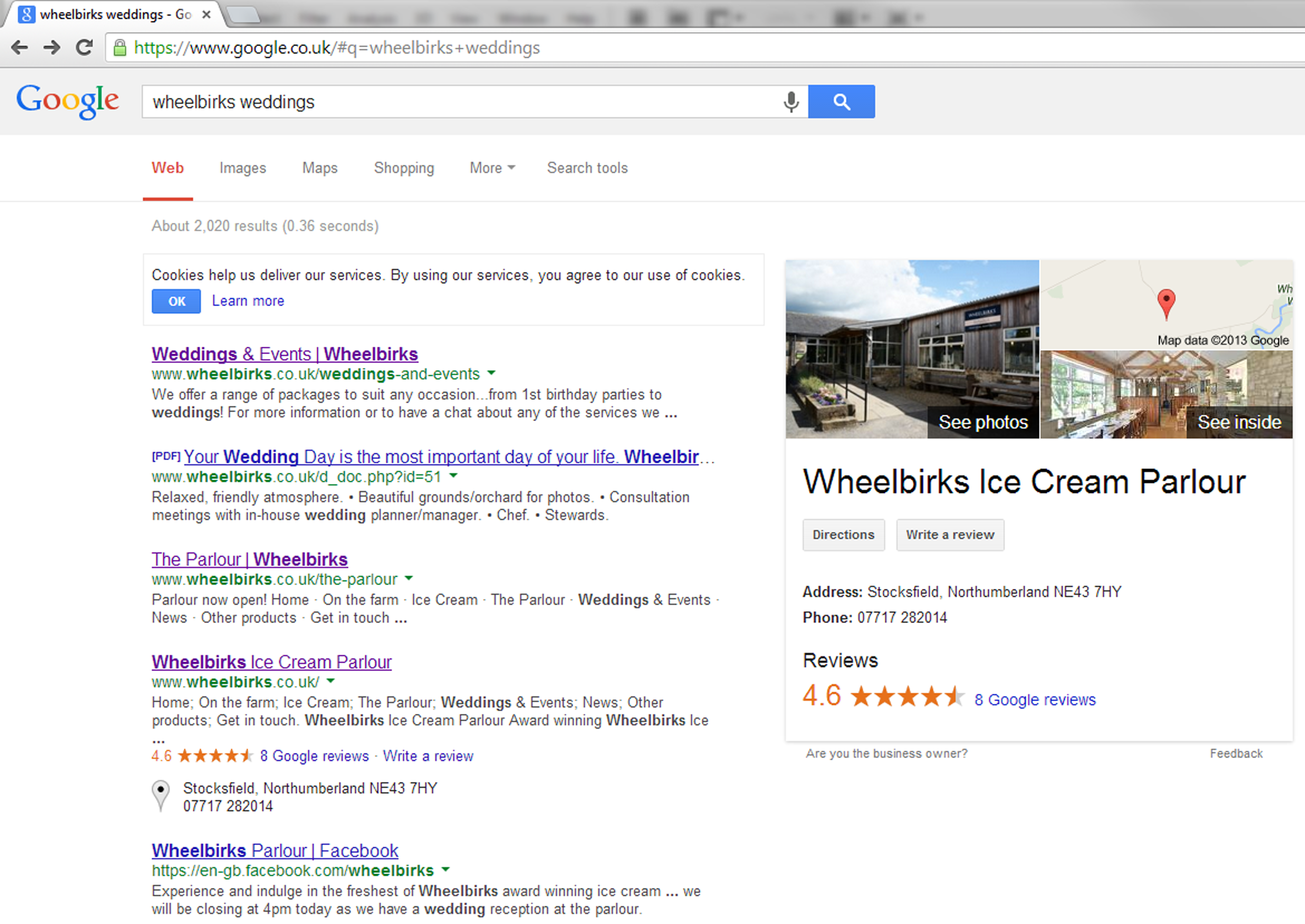 See the search
Wheelbirks Ice Cream Parlour
Wheelbirks Parlour is a great place for coffee, ice cream and lunch in the cafe or orchard. But they're keen to show they're also a party and wedding reception venue. So for their virtual tour they chose to showcase the Parlour dressed in wedding finery and stand out from the crowd.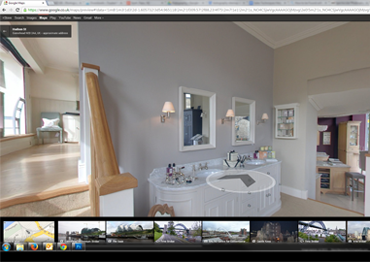 See inside. The Virtual Tour
Bridgewater Interiors
Bridgewater Interiors decided that a small tour of the main area was just the ticket for giving customers a flavour of what is on offer in their Gateshead showroom. Just perfect for generating interest! To see what's just around that corner why not check out their opening times on Google + and pay them a visit.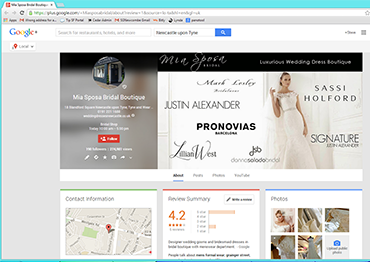 Google Plus Business Web Page
Mia Sposa
Mark at Mia Sposa in Newcastle was already using a number of Google services. His Google plus page was enhanced further with a recent Google Business View tour. Mark was delighted with the results and feedback received. Need a dress? Take a look!